Custom Printed Bag, Plastic Bag, Poly Bag, Poly Mailer, Paper Bag, Biodegradable Bag, Eco-friendly Bag & All Kinds of Packaging Solution.
Producing packaging bags since 1966!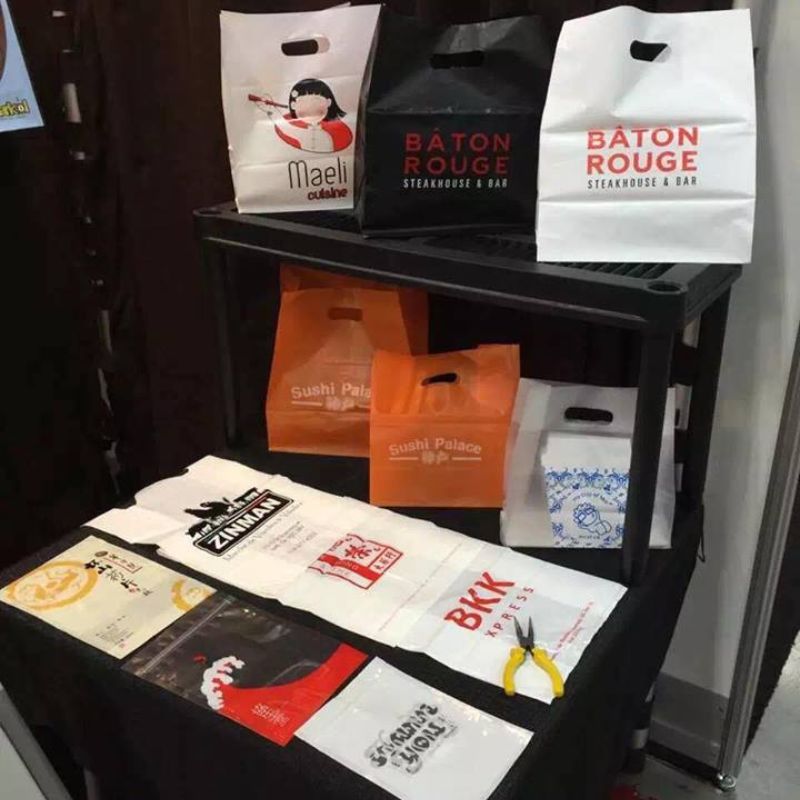 One-stop Packaging Solution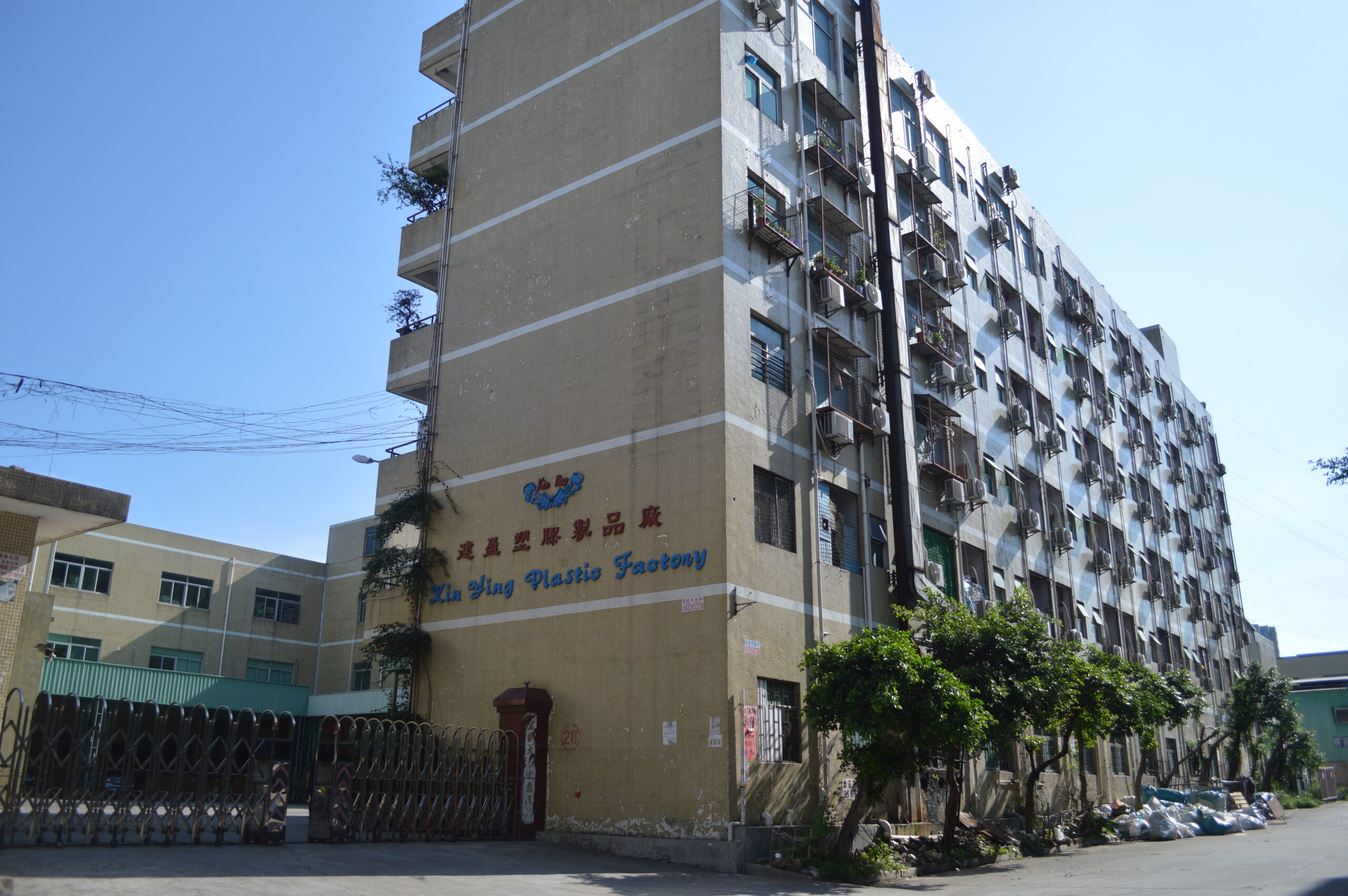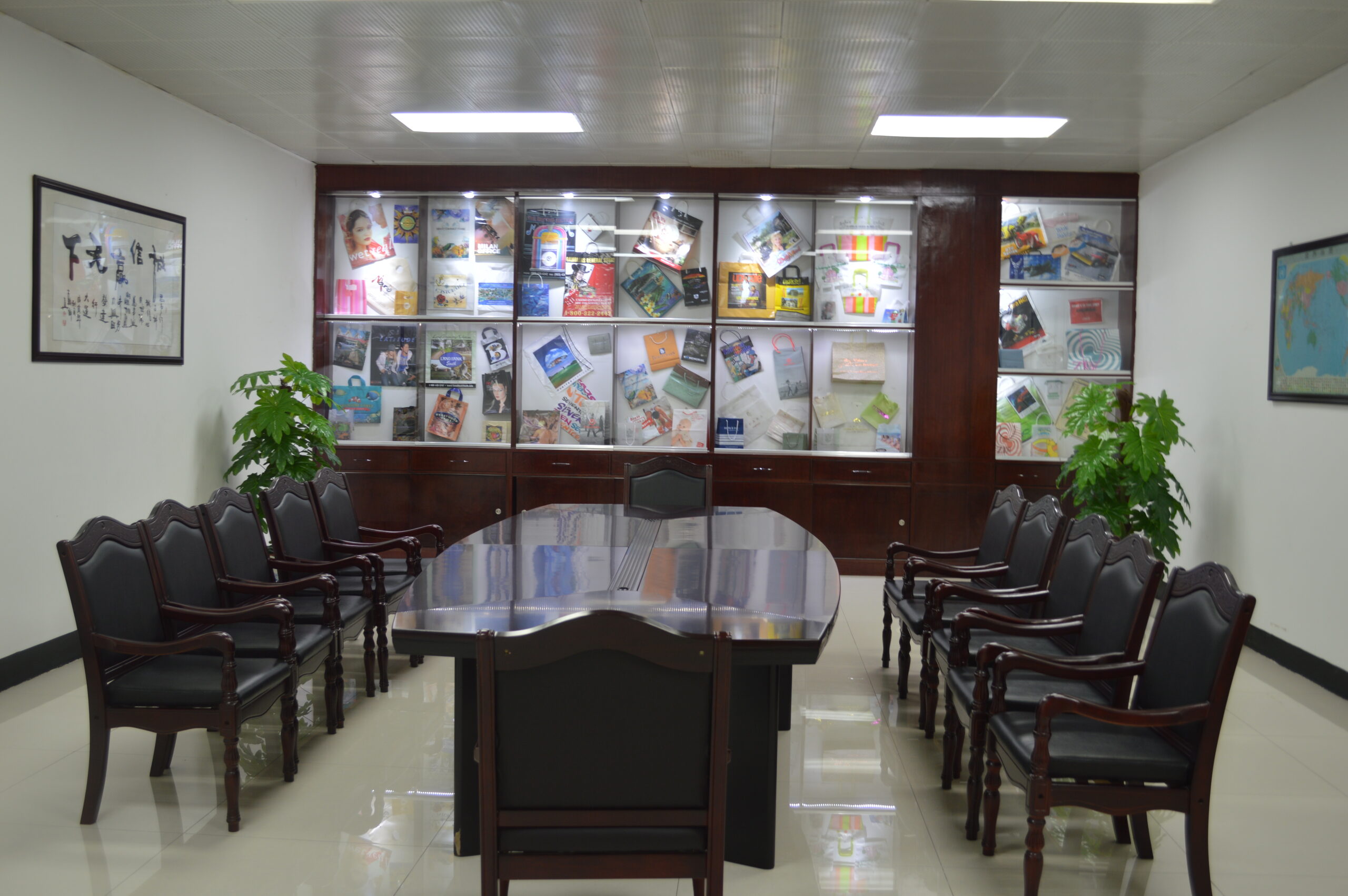 Our group of packaging bag manufacturing business started in the year 1966 in Hong Kong.  With our predecessors' persistent effort and insightful vision, we built the company into a factory with modernized facilities and 300+ skilled workers.   
With 50+ years of manufactring shopping bag and offering packaging solutions, we are able to provide professional total solution to our customer with competitive price and reliable quality.  We strive to give our customers trusted, stable and reliable quality product as well as cost effective solution.  With our tracks of history in manufacturing and providing quality products to all the big names in the market, you can rest assured that you will only get the best from the best. 
Our valuable customers are from worldwide which include governments, airlines, multi-national fast food stores and national chained stores.
Simply send us your needs: printing design, size of packaging, thickness of packaging & ordering quantity.
We will reply you with our quotation, advice and solution basing on our expertise and five decades of experience.
Get products with our satisfaction guarantee
We guarantee that you will get the product with the best price, best quality and the shortest production time.
See Below What Our Clients Are Saying About Us
"We are just starting out our business. Honestly, you will not be able to find a factory that can offer such a low MOQ and in such a reasonable pricing at all."
"Just expect to get these from those guys: prompt replies, expert advice, quality products, custom solution and best customer service!"
Need a reliable packaging bag and solution at good price and low MOQ? Simply Contact Us Today!
© 2023 ePlasticBag.com. All rights reserved.